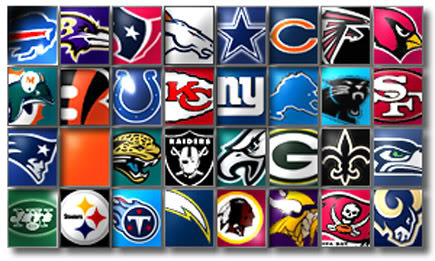 Playoff Pick'em 2018

Amarillo & da bears bitch lead the field with 7 points each halfway through the divisional round!

Divisional round pick deadline is Saturday, January 13th @ 1:35PM PT.

Super Bowl 52 squares are now available online!  A $7 board has been added for 2018! The $2 board is sold out!

This page was last updated: January 13, 2018
Season Pool Champions

2005 Scott 73.3%

2006 Brian C. 63%

2007 Nemo 74%

2008 Allen 72%

2009 CAS  76%

2010 CJ 74%

2011 Cinderella Man 74%

2012 Dirtier Sanchez 76%

2013 Cinderella Man 77%

2014 Lonewolf 77%

2015 hooligan 76%

2016 blazerfanpdx 74%

2017 CJ 77%

Season Money Champions

2005 Clint $117

2006 Brian C. $240

2007 BrianD $428

2008 Allen $510

2009 CAS $625

2010 tedy brewski $520

2011 FF $430

2012 Dirtier Sanchez $447

2013 Bulldozer $600

2014 CJ $375

2015 hooligan $983

2016 Lonewolf $615

2017 TBD




Weeklypix.com/.net ONLINE SPORTS POOLS